About Green Gorilla Dispensary Maryland
Marylands #1 Medical Marijuana/Cannabis Delivery service with the highest quality products at the best prices.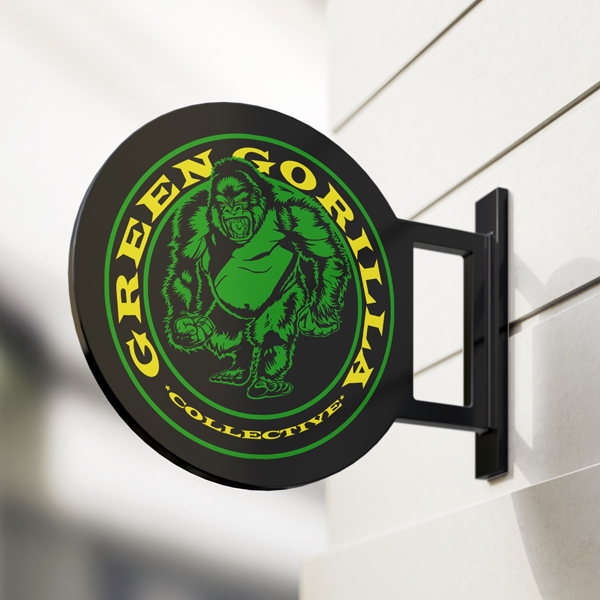 Green Gorilla is one of the most innnovative delivery services in Maryland. Fast-Delivery Services, Top-Shelf Strains and Amazing Discounts, GreenGorillaMD.com offers new strains & products weekly. Under our new vision from our creative team, the company has redefined the marijuana & delivery services for the new era, further introducing its position as one of the wor'ds most desirable exotics & potent cannabis.
Electric, Refreshing, Exquisite — Green Gorilla products represent the peak of new strains & classics one to ensure great accomodation for all customers.
Maryland cannabis delivery has never been easier thanks to GreenGorillaMD.com's medical marijuana delivery service. We understand that you can't always make it to a dispensary. At the same time, cannabis-based edibles, vaporization cartridges, and cannabis flower can be a vital part of treating chronic pain and other serious conditions. Going without that vital medication for even a day can be painful and difficult.