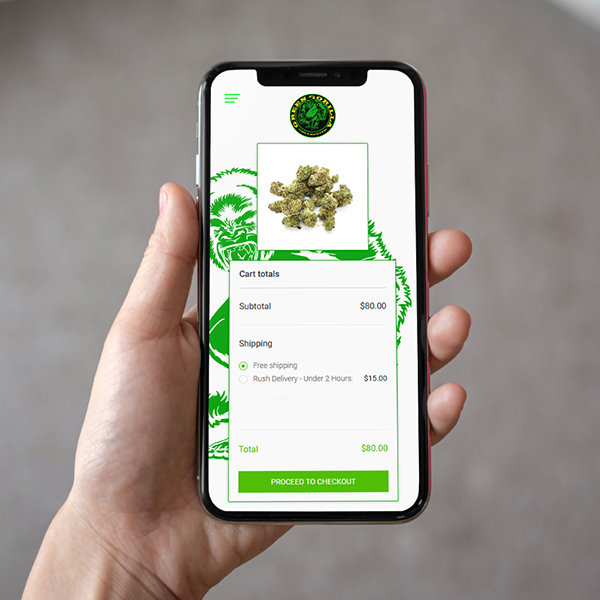 GreenGorillaMD.com Is Marylands #1 Medical Marijuana Delivery Service
Green Gorilla is the most innnovative delivery service in Maryland. Fast-Delivery , Exclusive Strains and Amazing Discounts. GreenGorillaMD.com offers products and a service unmatched anywhere in The District.
Under our new vision from our creative team, the company has redefined the Medical Marijuana Delivery services for the new era.
Simple, hassle free, and with great care for customer satisfaction— Green Gorilla represents the future of Medical Marijuana Delivery.
Green Gorilla House Deals