The Black Afghan strain is definitely a classic cannabis strain. While it is known that this almost pure Indica is a cross between Afghan Kush and Black Domina, its origins are unclear. It has been around for generations, and experienced cannabis users give it high regard. If you are a first-time cannabis user, this strain is definitely something for you to try. Learn all about it before you approach it.
Black Afghan Strain Aroma and Flavor
The Black Afghan strain has a deep aroma that is predominantly earthy, woody, and musky, with some notes of sweet peaches, sour berries, and nuts. Its flavor is spicy, like pepper with an herbal layer of pine. When you exhale, you get a sugary taste of fruit.
Black Afghan Strain Makeup
The Black Afghan strain has a high THC level ranging from 19% to 24%. It also has a relatively high CBD level ranging from 3.3% to 5%.
Its terpene content is as follows:
Beta-Myrcene: 1.01%

Beta-Caryophyllene: 0.35%

Ocimene: 0.31%

Alpha-Pinene: 0.26%

Humulene: 0.11%

Linalool: 0.07%

Beta-Pinene: 0.05%

Caryophyllene Oxide: 0.02%
Anyone who uses cannabis must pay attention to terpenes in addition to THC and CBD levels. 
Respected psychopharmacology researcher Dr. Ethan Russo, MD, noted that the effects of a strain are determined by its terpene content. Sedation comes from myrcene, while the lifting of mood and energy comes from limonene. The temporary adverse effects on memory caused by THC are minimized by the level of alpha-pinene.
Effects of the Black Afghan Strain
First-time users of the Black Afghan strain should know what to expect. This is a potent strain, but its effects build slowly, and it may take several minutes before you feel anything.
The first feeling is a heady euphoria that can set you giggling or laughing. It can also make you chatty. You may feel a pulsing at your temples or other facial tics. Your mind reaches an altered state, and your senses become trippy. Do not be surprised at some visual and auditory warping of perception. Time will seem to stretch slowly. Everything will seem surreal. 
In this happy buzz, do not expect to be able to do anything productive. You may develop an appetite known as the munchies. Be sure to prepare some food beforehand. You must not attempt to go out for food or prepare food at home in this state.
After a while, the effects move down from your head to your body. You may feel your nape tingling. This will spread down your body and to the ends of your fingers and toes. Your body will feel completely relaxed, heavy, and lazy. This is often called body stone. You will likely lie down in a calm, dreamy state.
That is why you must take the Black Afghan strain at home when you have no tasks at hand. It is best for the end of the day into the evening.
Watch out for side effects that can occur with strong cannabis strains. These can include a dry mouth and dry eyes. Keep yourself hydrated, splash cold water on your eyes, or have eyedrops ready. 
Therapeutic Benefits of the Black Afghan Strain
The potency of the Black Afghan strain makes it effective in easing chronic pain, pain from illness, painful injuries, chronic headaches, and migraine. It has anti-inflammatory properties that can relieve cramps and nausea. 
Its euphoric effects are beneficial in treating anxiety, depression, stress, and fatigue. The appetite enhancement of the strain helps those suffering from loss of appetite, such as anorexia or cancer patients.
The calming and relaxing effects of the strain are beneficial for those who have insomnia. It can lead to a deep, dreamless sleep. That is why it is also used for post-traumatic stress disorder. 
Methods of Taking the Black Afghan Strain
There are several ways you can take the Black Afghan strain. These are just four of the most common methods of delivery.
Smoking
To smoke cannabis, you must chop the flower finely and roll it using rolling paper. You can buy pre-rolled cannabis, but these may not contain the strain you prefer. To get a specific strain, you must purchase the flower.
You will feel the effects of cannabis within two to ten minutes when smoking. After ten minutes, your experience will peak and then slowly wind down in one to three hours. In some instances, it goes on for up to eight hours.
Vaping
When vaping, you inhale vapor instead of smoke. This is deemed safer because vapor does not contain particles, unlike smoke. Also, vaping devices for cannabis look the same as other vaping devices. These also do not produce much of the cannabis smell. That means you can discreetly vape cannabis.
You can purchase vape cartridges to be used with special batteries or disposable vaping pens. These already contain cannabis oil, so you must choose the strain you prefer. The device heats the oil into vapor and releases it.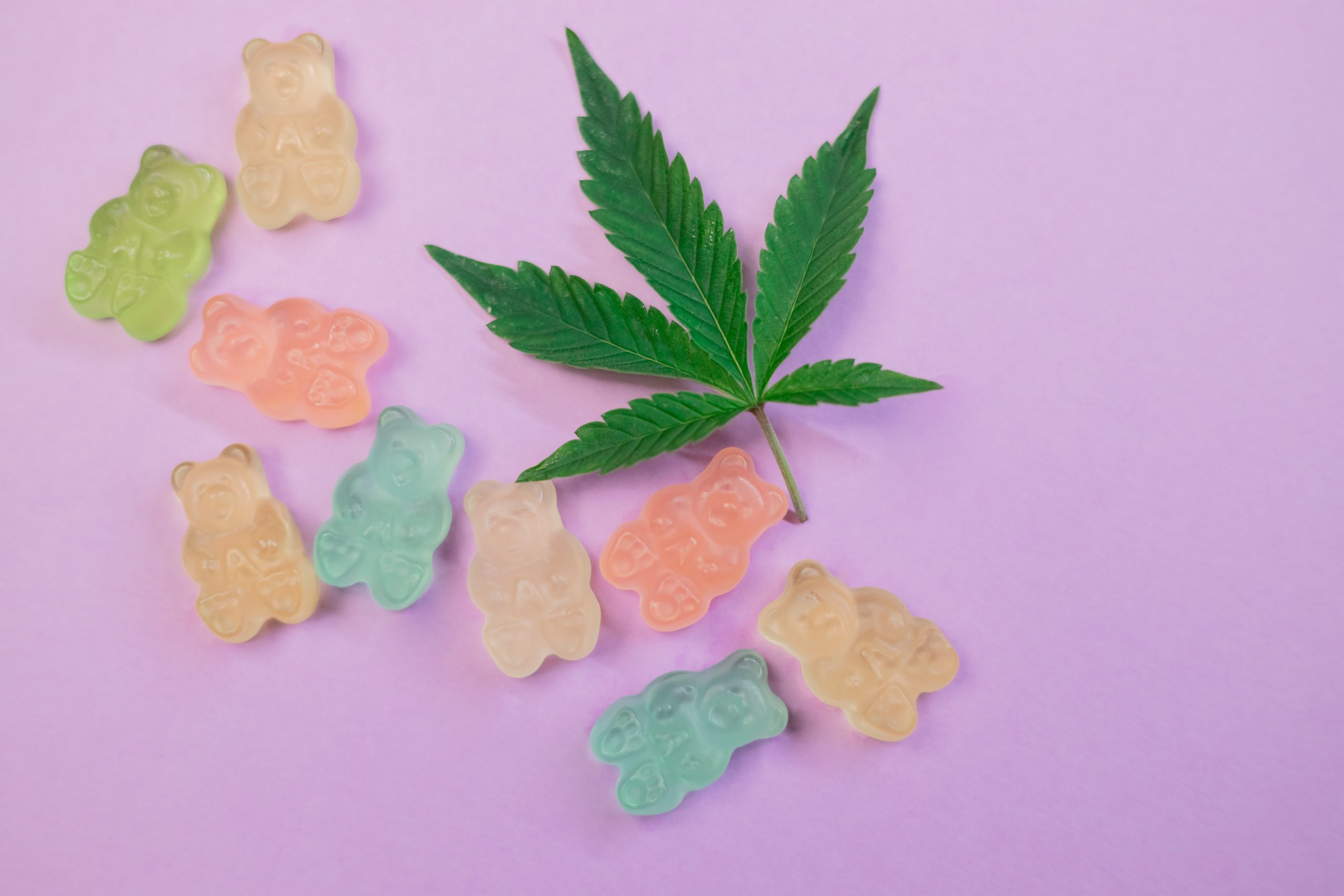 Food
You can enjoy cannabis as edibles. Some use it in cooking, but you have to know how to properly infuse butter or oil. You can avoid the trouble by purchasing food items or drinks already infused with cannabis. You can choose from candies, chocolate, cookies, pastries, and flavored drinks.
Since your body has to ingest the cannabis, it can take up to two hours for you to feel its effects. However, you will enjoy more prolonged effects for up to 24 hours.
Dabbing
Dabbing is not for beginners because it uses cannabis concentrates. That makes it the most powerful method of delivery. 
The concentrate is in the form of wax or solid particles. This is heated by a flame in a glass pipe or bong. Depending on the temperature, that results in vapor or smoke that you inhale. The effect is immediate, but the duration is the same as vaping and smoking.
Safe Use of the Black Afghan Strain
You must always ensure that the product you are using provides accurate information on its cannabis content. That will allow you to determine how much to take.
Note that there are people who have THC intolerance. Newbies who still do not know how their bodies may react must start with low THC strains. The Black Afghan strain has high THC content. CBD is more widely tolerated, but you must still be careful not to take too much.
If you are new to cannabis or are using a particular strain for the first time, the rule is always to take the lowest dose. You must observe how your body responds to it before upping your intake. In rare cases, people get panic attacks. That is why you must have someone responsible for keeping an eye on you. 
There is no way to undo the effects once you have taken cannabis. You just have to wait it out. That is why it's crucial to take low doses at a time. Moreover, use only products that are of high quality, meaning they are uncontaminated and fresh. You can ensure this if you purchase from reputable sources.
Green Gorilla is Maryland's foremost delivery service of medical marijuana. We provide the classic and new strains in various products. Ask us about our medical marijuana strains today.