Cannabis concentrates are becoming more popular in the cannabis industry. Concentrates are popular since they have a potent high that people can enjoy in various ways. If you're new to concentrates or want to learn more about them, you're in the right place. We will discuss what concentrates are and how to use cannabis concentrate.
An Intro to Cannabis Concentrates
A cannabis concentrate comes from extracting active compounds from the plant material. The product is a concentrated form of THC, CBD, cannabinoids, and other beneficial compounds like terpenes.
There are many different extraction methods, but the most common involves using solvents like butane or CO2. The end product can come in many forms, including oils, waxes, and shatter.
Cannabis concentrates are much more potent than the traditional flower, meaning that a little goes a long way. For this reason, it's essential to start with a small amount and increase as needed. You can consume concentrates by using a vaporizer or dab rig, which you can find at your local dispensary.
Getting the Most Out of Cannabis Concentrates
You can get the most out of cannabis through concentrates. By using concentrate, you can avoid smoking unnecessary plant material and get straight to the cannabinoids you're looking for.
But you need to know how to use cannabis concentrate, so let's look at some of the most popular methods.
Vaping
Vaping is an excellent option for those who want to consume cannabis concentrates without smoking. It is also a discreet way to consume weed, as the vapor produced by vape pens is not as noticeable as smoke.
You need a vape pen and cartridge to get started. Once you have these items, you can fill the cartridge with concentrate using a syringe. Check the instructions with your vape pen to see the required temperature setting.
After filling the cartridge, attach it to the vape pen and inhale from the mouthpiece. Start with small puffs and increase the amount of vapor you inhale as you become more comfortable with vaping. You can experiment with different temperatures and puffing techniques to find the vapor production and flavor you prefer.
Dabbing
Dabbing is another popular way to consume cannabis concentrates. But, if you do not know how to use cannabis concentrate, the process can seem a bit daunting. Dabbing provides an instant and powerful high. You can perform dabbing by heating a cannabis concentrate, such as wax, until it produces a vapor. Inhale the vapor using a dab rig, similar to a bong.
Dabbing can be a bit tricky if you've never done it before. But, with a bit of practice, you'll be dabbing like a pro in no time!
Nectar Collecting
Nectar collecting is a dabbing technique that allows you to vaporize cannabis concentrates using a glass straw with a titanium tip. This method is simple and easy to do on the go. However, you should keep a few things in mind when using this method.
First and foremost, nectar collectors work best with thinner, more liquid-like concentrates. If your concentrate is dry and crumbly, it might not work as well. Secondly, because you are taking a straight hit with this method, the drag may be harsher than traditional dabbing methods.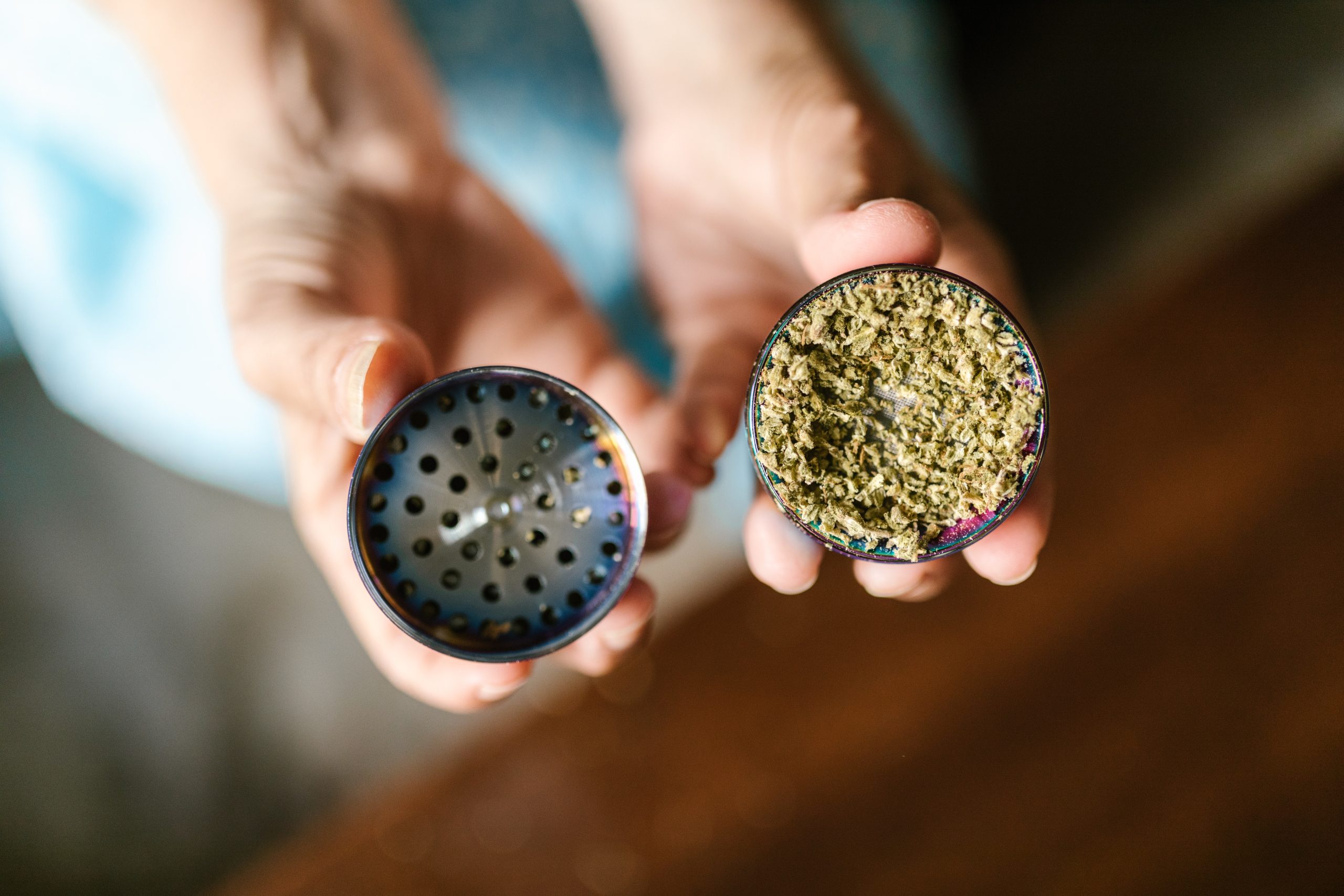 Choosing the Right Cannabis Concentrate Products
There is an endless variety of cannabis concentrate products available on the market. There is a concentrate product for everyone, from waxes and shatter to oils and tinctures. It is challenging to figure out the best product for you. But researching will go a long way to find the perfect fit and allow you to know how to use cannabis concentrate.
Waxes and Shatter Cannabis Concentrate
Waxes and shatters are some of the most popular cannabis concentrates. They are typically made by extracting THC from the marijuana plant, resulting in a product with a very high level of THC. Waxes and shatters can be smoked or vaporized and are often used to make homemade edibles.
Oils and Tinctures
Oils and tinctures are other popular types of cannabis concentrate. Like waxes and shatter, these products are made by extracting CBD from the marijuana plant. But the resulting products are high in CBD and low in THC. Oils and tinctures can be taken orally or applied topically and often treat pain, anxiety, and insomnia.
Rosins and Resins
Rosins and resins are other types of cannabis concentrate that are becoming increasingly popular. They are made by extracting both THC and CBD from the marijuana plant, resulting in a product that is high in both cannabinoids. Rosins and resins can be smoked or vaporized and are often used to make homemade edibles.
Tips on How to Use Cannabis Concentrate
Whether you're a cannabis newbie or a seasoned pro, cannabis concentrates are a great way to up your game. Here are a couple of tips to enhance your experience:
When you're first starting, it's best to start with a small dose of concentrates.

Be sure to research to find a quality product that suits your needs.

Concentrates are very potent, so it's essential to go slow first.

The effects of concentrates can take some time to kick in, so be patient.

Be sure to educate yourself on using them safely and follow the proper safety precautions.
Now that you know how to use cannabis concentrates like a pro, it's time to get out there and enjoy them! Just remember to start slow and be safe, and you'll be sure to have a great time. 
Contact Green Gorilla via Telegram or fill out our contact form to get additional information.