From its origins in Los Angeles, the Runtz marijuana strain conquered not only the whole of California but also Colorado. It's quickly becoming popular in other states, too. The strain is now considered royalty, the toast of budtenders all over. What's so special about it? This article will show you.
Aroma and Flavor of the Runtz Marijuana Strain
The Runtz marijuana strain is aromatic, dominated by the tropical fruity scent of sweet and sour pineapple with an herbal layer and an earthy undertone, topped by a spicy kick. On the exhale, you feel a smooth creaminess.
Its flavor is like fruity sweet-sour candy, with tropical layers of citrus and berries. Adding to its complexity are layers of woody and earthy flavors.
The Runtz Marijuana Strain Makeup
The Runtz marijuana strain is a perfect hybrid of 50% Indica and 50% Sativa. Its parents are the delicious Gelato x Zkittlez strains.
Adding to its distinctive profile is a high THC level ranging from 19% to 29%, with no CBD on the other side. The dominant terpenes are Limonene, Linalool, and Beta-Caryophyllene. Its terpene profile also includes Myrcene, Ocimene, Terpineol, and Phellandrene.
The effects of a marijuana strain depend on its terpene content, according to Dr. Ethan Russo, MD, an esteemed psychopharmacology researcher. Limonene boosts energy and uplifts the mood. On the other hand, myrcene has a sedating effect. If there is alpha-pinene, it can reduce the transient memory problems from THC.
Effects of the Runtz Marijuana Strain
Users love the Runtz marijuana strain for its potent yet balanced effects. You will feel it quickly as it puts your mind in a blissful, euphoric state. You'll leave behind any stress and anxiety. Instead, you'll be entirely at ease and happily chatty. 
The delicious flavors of the strain will whet your appetite. Be prepared to feel ravenous at this point. Everything will be delicious. You'll be in this magical world for hours.
Take it toward the end of the day because you'll feel a pleasurable relaxation and contentment throughout your body as the effects progress. You'll feel a deep calm blanketing you, and you'll lie down completely at peace. Hours will pass as you savor this sublime satisfaction of just letting go. 
You can accompany this with a movie marathon of your favorite genre if you like. You'll experience each film as you've never done before. You may not finish them all because you'll fall into a deep slumber.
When you take a potent strain like this, be prepared to feel some side effects like a dry, cottony mouth and dry eyes. You just need to keep yourself hydrated and use some eyedrops. 
Therapeutic Benefits of the Strain
In addition to the pleasure brought by the Runtz marijuana strain, it has many therapeutic benefits. It is potent enough to stop you from feeling chronic pain and body aches. 
Stress, anxiety, and depression are released. Any nausea is forgotten, and loss of appetite is replaced by a hearty enthusiasm for food. If you have insomnia, this will make you sleep soundly.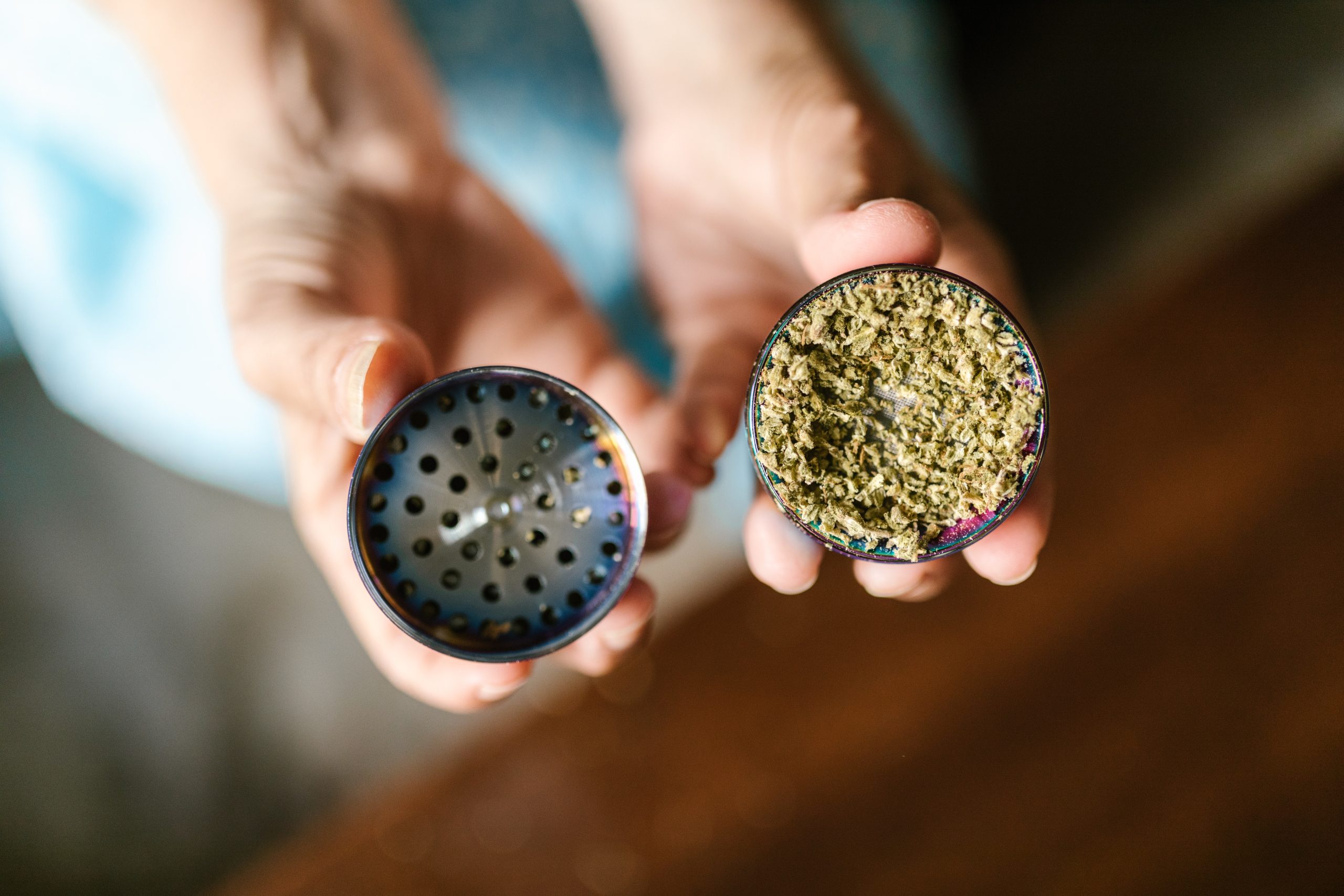 How to Best Enjoy the Strain
The best pairings to enjoy the Runtz marijuana strain are suggested by Flavor Fix.
Put on some music:
Saturnine and Iron Jaw by All Them Witches

This Is Gospel by Panic at The Disco

Farmhouse by Phish
You must have food! These will taste so good when you consume the strain:
Get most people's hackles up with pineapple on pizza to add a sweet tang to that salty cheesiness.

Another unlikely but sinfully delectable pairing is peanut butter slathered on a bacon cheeseburger.

Korean Bibimbap will hit the spot right with rice topped with meat, kimchi, and an assortment of side dishes.
And, of course, the drinks — but be careful about mixing alcohol and weed. Say cheers with these:
Pinot noir or any dark red wine will have the right bitterness to highlight the fruity sweetness of the

Runtz marijuana strain

.

Vodka and Red Bull reflect the balance of contrasts in the strain.

Your favorite beer, or be adventurous and choose a beer you've never tried before.
How to Buy the Runtz Marijuana Strain
You can buy the Runtz marijuana strain as a flower. You can chop it and roll your own joint. Or grind it to infuse butter and oil, then use it for any dish or baked product. You can even make your own chocolate treats. Alternatively, you can purchase pre-rolled joints or vape cartridges for convenience. You'll surely be in for an exceptional experience with whichever form you want to take it.
Just remember the rule when taking a potent strain – start low. Take one puff or inhalation and wait for 15 minutes. This strain kicks in quickly, so you'll know immediately if you don't need more. 
If you're taking edibles, take a tiny amount and wait a couple of hours for your body to digest it. It will be worth the wait because you'll enjoy the effects for up to 24 hours.
To ensure you get the freshest Runtz marijuana strain, always buy from a reputable dispensary. Green Gorilla is the finest medical marijuana delivery service in Maryland, with same-day delivery to your doorstep. Contact us via Telegram or fill out our contact form today.