National Picnic Day is on April 23, so it's time to start planning your picnic! If you're looking for some inspiration or would like to know more about marijuana edibles delivery in MD, we've got you covered.
We've listed some great ideas on where and how to spend this day. We've also included some snack recommendations, because what kind of picnic would it be without delicious treats and refreshing beverages?
Also, this article includes hacks to make your picnic more enjoyable. Read on and start planning your picnic!
Ideas to make national picnic day even more enjoyable with marijuana edibles:
If you're looking to make National Picnic Day even more enjoyable, you should pack plenty of snacks and drinks. Having your picnic in your backyard? Be sure to look for a reliable marijuana edibles delivery in MD for a relaxing and peaceful time.
If you're planning on picnicking in a park or other public space, check its rules and regulations before you go. Some parks have restrictions on things like alcohol or grilling.
If you're picnicking with a group of friends, make sure to prepare some fun activities for you to do. You can bring board games, a Frisbee, or even a football to pass around. Don't forget to put on sunscreen, so you won't end the day with a bad sunburn.
Most importantly, have fun and enjoy the company of your loved ones! Picnics are meant to be a time to relax and enjoy the outdoors. So, make the most of it!
Visit the top picnic spots in Maryland
There are plenty of great spots for a picnic in Maryland, but here are some of our favorites:
The C&O Canal towpath is a great spot for a picnic if you're looking for a bit of history. The towpath runs along the canal, and there are plenty of places to stop and enjoy the view. You can also ride a bike.
Patapsco Valley State Park is a beautiful spot with plenty of areas for a picnic. The park has hiking trails, fishing spots, and playgrounds, so there's something for everyone.
Ocean City is a great spot for a picnic if you're looking for a beach day. The beach has plenty of space to set up a blanket and take in the view. There are also several  restaurants and shops nearby if you need to grab something to eat.
No matter what type of picnic spot you're looking for, Maryland has something to offer. So get out there and enjoy National Picnic Day!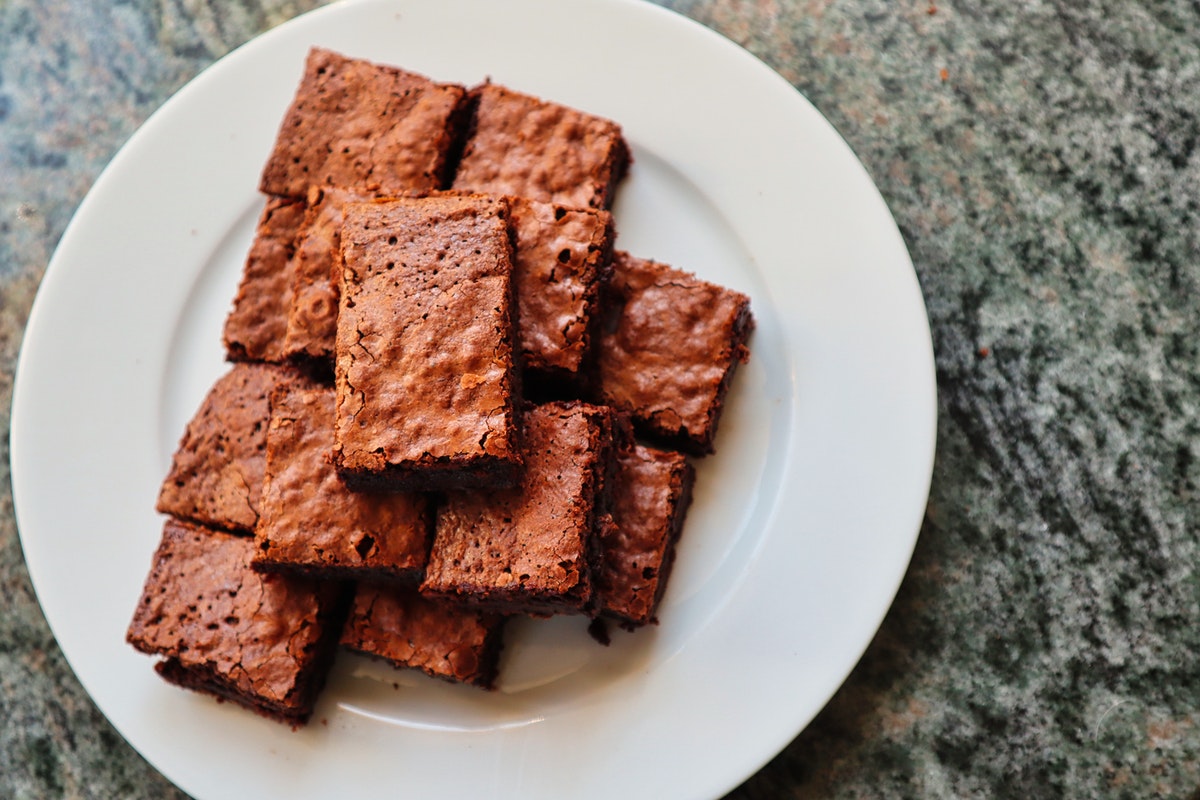 Bring some edibles
When celebrating National Picnic Day, it's important to bring along some delicious marijuana edibles to enjoy. However, keep in mind that cannabis products are only legal for medical use in Maryland. If you're located elsewhere, be sure to check the laws of your state.
Here are some edibles to consider bringing to the picnic:
You can have these marijuana edibles delivered before you go on your picnic.
Try out a picnic hack or two this National Picnic Day!
Here are some great picnic hacks for National Picnic Day.
One great way to make your picnic even more enjoyable is to try out some fun picnic hacks. For example, instead of serving salad on paper plates, why not use jam jars? Just layer vegetables, croutons, and dressing for an attractive and mess-free meal.
Another great hack is to use a shower caddy as a picnic basket. This is perfect for carrying all of your picnic essentials, and you can hang it from a tree or fence post.
Keep your blanket dry by using an old shower curtain as a liner. It will keep your blanket from getting damp even if the grass underneath is dewy.
You can also freeze water bottles instead of using bags of ice when you put them in the cooler. This way, you'll have cold water to drink, and the bottles will keep your food cool as they melt.
You do not have to bring a bowl for your chips since you can turn the bag into one. Just push the bottom and fold the top into itself, and you have a bowl to use your chips in the picnic.
So, what are you waiting for? Get out there and try some of these hacks this National Picnic Day! You'll be glad you did.
Order curbside pickup from one of these Maryland restaurants
Too busy to pack your own hamper? Why not order food and pick it up on the way to your picnic destination? Here are some great options for curbside pickup:
The Charmery: This local ice cream shop offers pre-packed pints and quarts of ice cream, ice cream sandwiches, and other treats.
Chesapeake Bay Roasting Company: Enjoy a cup of fresh-brewed coffee or tea from this local roaster and a bagel or breakfast sandwich.
Crab Cake Cafe: What picnic would be complete without crab cakes? This cafe is offering curbside pickup of their famous crab cakes and other seafood favorites.
Milkhouse Brewery at Stillpoint Farm: Enjoy a variety of local craft beers and a charcuterie board or pretzels from this farm brewery.
Dooby's: This cafe offers breakfast sandwiches, salads, and wraps for curbside pickup.
Whether you're looking for a quiet spot by the canal or a beachfront view, Maryland has something to offer everyone.  Try Green Gorilla's marijuana edibles delivery MD services before heading out to a picnic to really take your National Picnic Day celebration to the next level!