As marijuana legalization continues to spread across the United States, marijuana has become a subject of interest for many people. Some are interested in the medical aspects, while others want to know how it affects their productivity. One of the easiest ways to consume cannabis is by using marijuana vape cartridges MD.
We've found that marijuana can be used as an alternative to staying productive at work or school when you're feeling stressed out or anxious. Many people opt for marijuana vape cartridges MD, especially in states where medical marijuana is legal.
Does using weed improve productivity?
There is no easy answer to this question as marijuana's effects vary from person to person. Some people find that marijuana helps them focus and get things done, while others find it increases their anxiety or makes them feel foggy.
Cannabis has been linked to increased dopamine concentrations associated with improved cognitive performance. So, it's not surprising that some people find that marijuana helps them focus and get things done.
There are many cannabis strains, and each one has its unique effects. Some strains are more likely to help with productivity than others. For example, sativa strains are generally uplifting and energizing, while Indica strains are more relaxing. A sativa-dominant strain is a good alternative if you're looking for a strain to help you get things done.
A relaxed state can facilitate focus
When you're feeling stressed or anxious, it can be difficult to focus on anything else. Your mind is racing, and you can't seem to quiet your thoughts. However, when you're in a relaxed state, your mind is clearer, and you can focus better.
A relaxed state allows you to take a step back from your thoughts and observe them more objectively. You're not as emotionally attached to them, and you can see things more clearly. As a result, you're better able to focus on what's important and get things done.
If it's challenging to relax, there are several things you can do to help yourself. Try taking a hot bath, reading a book, or listening to calm music. You can also try yoga or meditation.
Alternatively, you may opt for medical marijuana. With numerous options available, you have to find what works best for you and make relaxation a part of your daily routine. Certain strains of cannabis can help you relax and focus better. These strains are useful when you're trying to get things done.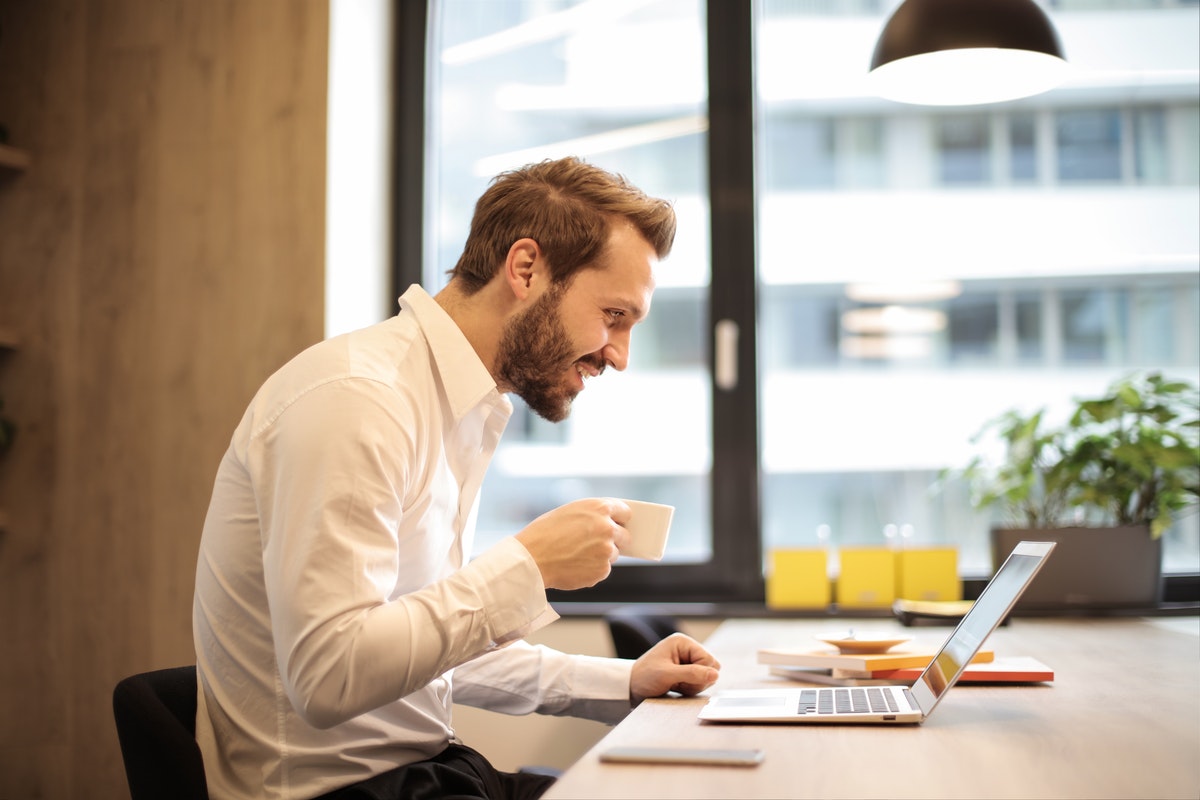 Explore best practices for maximum productivity
Productivity is all about finding the right balance of challenge and motivation. The most productive people usually have a clear goal in mind and feel satisfaction in completing tasks and meeting deadlines.
There are a few key things that you can do to make sure that you're as productive as possible when using medical marijuana:
Make tasks more manageable with marijuana
Marijuana can boost your creativity and focus. It allows you to focus on your tasks. For example, it helps you zone out noise, people, or other distractions while you're working.
Additionally, marijuana can help increase creativity by providing a different perspective. This is because it relaxes the mind and allows for more creative thinking. Ultimately, by using marijuana, people may find it easier to complete tasks that require focus and creativity.
Figure out your tolerance levels
When it comes to marijuana, there are many different strains with varying levels of THC and CBD. Some strains are more potent than others, and some are better for productivity than others.
If you're looking for a strain that will help you get things done, you need to look for the right one for your tolerance level. If you're a first-time user, it's essential to start with a low dose and work your way up. You don't want to overdo it and feel couch-locked or too anxious.
Use the right strain for the job
There are many different cannabis strains, each with its own unique set of effects. Some strains are better suited for specific tasks than others. When you need to get things done, it is important to choose the right strain to help you stay focused and productive.
Sherblato Rock – The Sherblato Rock is a hybrid that combines Sherbert and Gelato. It has a tart citrus flavor and provides a tingly and buzzy feel, which puts your body and mind at ease.
The Smoothie – This Indica-dominant hybrid strain has a blueberry smoothie aroma and flavor. It provides a smooth balance of physical and cerebral effects that enhances creativity.
Skywalker OG – The Skywalker OG combines the OG Kush, Mazar, and Blueberry. This Indica-dominant hybrid has a peppery finish and enhances creativity and awareness.
Stay in control of your marijuana use
When it comes to using medical marijuana, it's essential to be in control. You need to be aware of the strains that can help you get things done. By using the suitable strains, you can take control of your cannabis experience and get the most out of it.
One way to stay in control is by taking micro hits or small doses when using marijuana vape cartridges MD. Taking small doses prevents sensory overload, which can affect productivity and creativity.
Different strains affect people in different ways. So, you should be sure to use the suitable strain depending on what you're doing. Get in touch with Green Gorilla for medical marijuana delivery in Maryland.