You can combine your love of hiking with your love of getting high by exploring many scenic trails and packed Preroll Weed in Maryland.
When it comes to hiking, most people think of the great outdoors and beautiful scenery. But what about getting high while hiking?
Smoking pre-roll weed is a great way to prepare for a hike in Maryland, as the high will definitely elevate the experience. There's nothing like getting some fresh air and nature while enjoying a good high. The state of Maryland has some great hiking trails that offer wonderful views. Here are some of the best ones to check out.
Three Maryland Trails for Hiking While High with Preroll Weed
1. Grist Mill Trail at Patapsco Valley State Park (Ilchester)
The Grist Mill Trail at Patapsco Valley State Park is an excellent option if you enjoy a challenge. It's a 7.9-km out-and-back trail that takes an average of 1 hour and 46 minutes to complete. But the views along the way are worth the effort, and it's a great way to get some exercise while you ride out your high.
2. Terrapin Beach Park (Stevensville)
Nothing says summertime like a day at the beach. Terrapin Beach Park is an excellent option for those days when you want to relax and enjoy the beautiful views of the Chesapeake Bay Bridge. The park has a 3.25-mile trail that is a mix of paved and dirt roads— perfect for enjoying the scenery while high.
3. Rocky Gap State Park (Flintstone)
The breathtaking view of Lake Habeeb is the highlight of Rocky Gap State Park. The park has several trails of varying difficulties, so there's something for everyone. Canyon Overlook Trail is an excellent option for an easy hike with beautiful views. Plus, it's an out-and-back trail, so you can turn around whenever you want!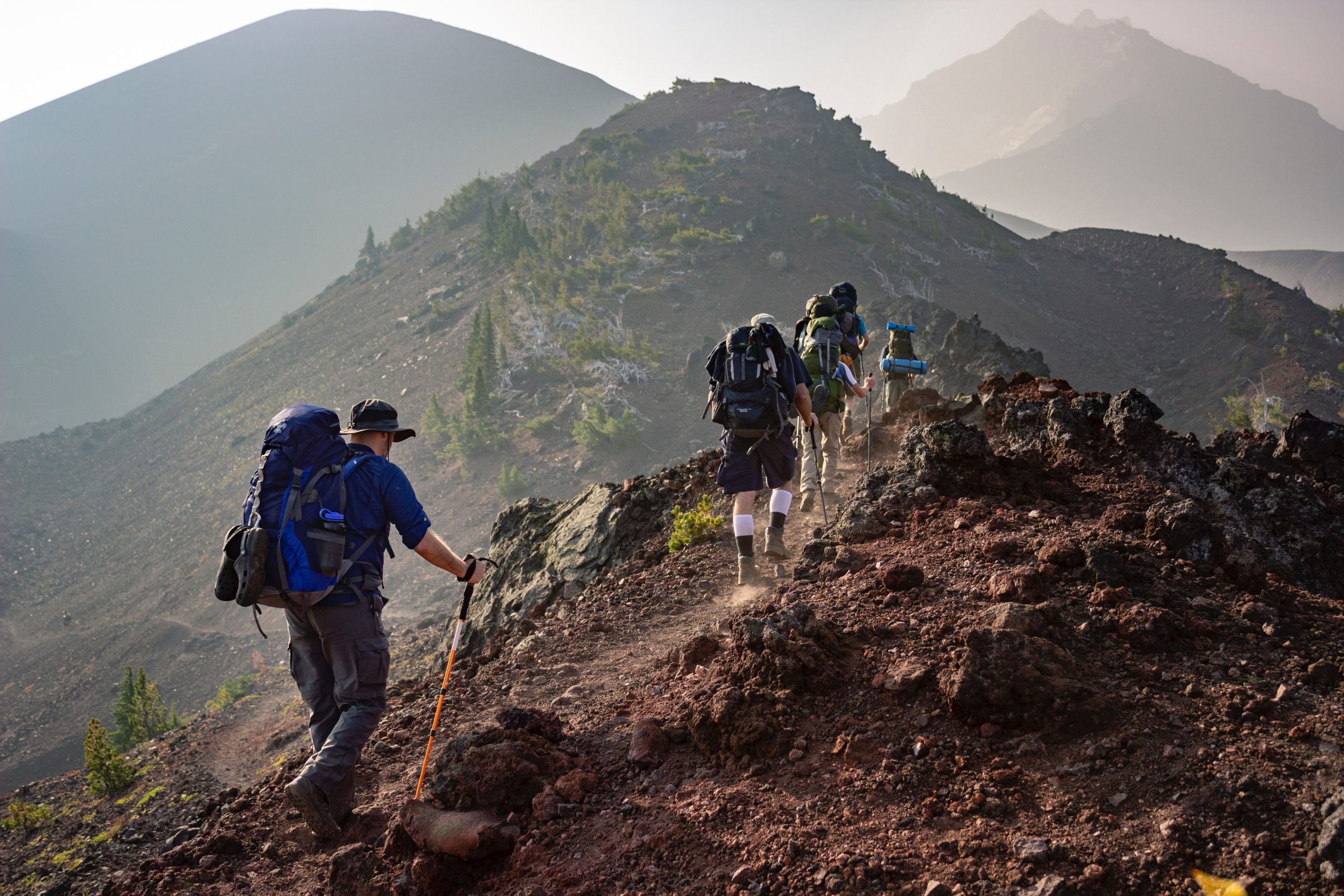 The Best Strains for Hiking and Preroll weed in MD.
It's essential to choose the right strain before you pack your hiking gear and head out on one of these beautiful trails. After all, you want to be able to enjoy the hike and the views, not be too high to function. Here are some of the best strains for hiking:
Sativas
If you're looking for an energy boost to help you power through your hike, a Sativa-dominant strain is the way to go. These strains are known for their energizing and uplifting effects, perfect for getting you motivated to hit the trail. Some great Sativa strains for hiking include SFV OG and Laffy Taffy, which will give you an excellent mental lift while keeping your energy levels up.
Indicas
If you're looking to relax and enjoy the views, an Indica-dominant strain is a great option. Indica strains are preferred by those looking for relaxing and sedative effects, and they are perfect for days when you just want to take it easy. Some great Indica strains for hiking include Bubblegum OG and Ice Cream Cookies, which will give you a calm body high while keeping your mind clear.
Citrus Strains
Some strains make you feel good and help you have fun when hiking. These are called citrus strains. They have a fruity smell and taste that can make you feel giggly and happy. So, if you're looking for a citrus-heavy strain for hiking, try out Mimosa. This is sure to please your senses and help you enjoy the hike.
The most important thing to remember is not to get too stoned while hiking, no matter what strain you go with. After all, you won't want to be like those guys who had to be rescued from Scafell Pike for being too high to walk! So, take it easy and enjoy the hike.
Legal Considerations for Consuming Marijuana Outdoors
Although the State of Maryland has legalized the use of medical marijuana, it is still important to consider the legal implications of consuming cannabis in public places. The state has decriminalized possession of small amounts of marijuana, making it a non-criminal offense punishable by a fine.
However, consuming cannabis in public places is still illegal and can result in a criminal offense. So, if you want to hike while high, it's essential to smoke your weed before you leave your home. You should also be mindful of your surroundings, for your safety as well as others' own.
Maryland is the perfect place to enjoy hiking after indulging in your favorite cannabis strains. With its beautiful scenery and many trails to choose from, you're sure to find the perfect hike for your next adventure. So, smoke your preroll weed, grab your gear, and hit the trails in Maryland!
Green Gorilla is a medical marijuana/cannabis delivery service. We are dedicated to providing customers with the highest quality medical cannabis products available in Maryland. If you're looking for a particular strain or product, check out our website. You may also reach out to us for assistance. We're always happy to help you find the perfect strain for your needs.