The most wonderful time of the year is commonly used to refer to Christmas. However, for many in the cannabis community, it may very well be 420. Users all over the country come together, look for a cannabis delivery service in Maryland, blaze some joints, and have a good time.
Make the most of this year's 420 by reading this guide. Learn about the informal holiday and the various fun activities you can do to celebrate it.
Why 420?
You've likely wondered, "Why 420?" No one's entirely sure about its origins. The most popular theory is that a group of high school students in the 1970s smoked marijuana daily at 4:20 pm. "4:20" was eventually adapted to fit the calendar, hence April 20.
Whatever the case, it became a code for celebrating cannabis culture. For some, 420 just means getting high and having fun. For others, it's a countercultural protest against systemic problems surrounding the illegalization of marijuana use.
The significance of 420 is likely to change with the legalization of marijuana. Recreational use is currently legal in 20 states, and medical use is legal in 37. Soon, it may become another joyous holiday celebrating both its recreational and medicinal purposes. It's also your chance to see what the marijuana community is about.
How to Celebrate 420 according to a cannabis delivery service in Maryland
Prepare Your Stash, Contact A Cannabis dispensary in Maryland
Your first priority to ensure a happy 420 celebration is to get a fresh stash. For the uninitiated, there are several ways to use cannabis. These include:
Smoking a flower or pre-roll (the most popular option)
Vaping
Dabbing a concentrate
Eating an edible
The week of holiday is the perfect time to stock up, as many cannabis delivery services in Maryland offer special deals and discounts, as well as on their products during this period. This includes not just marijuana, but also accessories like pipes and vaporizers.
Go on a Trip
If you live in a state where marijuana use is illegal, celebrating 420 is your excuse to go on a trip. There are various celebrations all over the country. If you have any relatives or friends in states where recreational marijuana is legal, ask them about the events there. If they're cannabis users, they may be able to guide you.
Keep in mind that marijuana is still illegal under federal law. This means you can't cross states while in possession of it, so consume it where you buy it.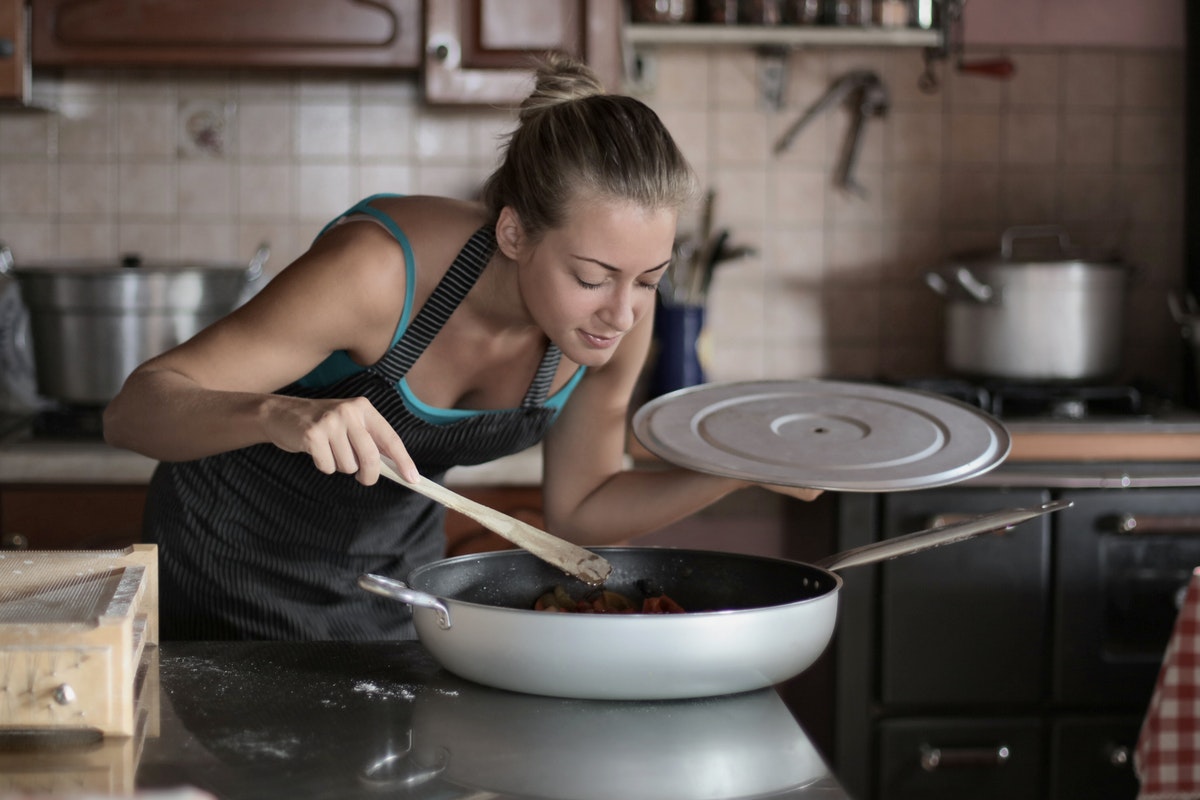 Prepare a Meal
Food is a massive part of many holidays' identities. Try incorporating it into your 420 celebration. Experiment with cannabis-infused recipes and have a nice lunch or dinner with your friends. It may become an annual tradition within your group.
Cannabis-infused food also has no negative effects on your lungs, unlike smoking or vaping. However, prepare a good portion of regular food as well. It takes longer for cannabis to affect you when you consume it, so you may be tempted to intake more than you should.
Keep people busy while they wait for the cannabis's effects by preparing non-infused food. It's also just great for livening up your celebration.
Visit 420-Friendly Resorts
Various hotels and resorts celebrate 420 with the cannabis communities. They usually offer fresh supplies and smoking lounges. You can enjoy the holiday in an entertaining, comfortable environment.
Finding a 420-friendly place isn't hard either. You'll likely find one advertising their cannabis-based services via local business listings.
Go Outdoors
Spending 420 surrounded by nature is one of the most relaxing and fulfilling experiences you can have. You can go on a walk, meditate, do yoga, have a picnic, or go camping.
420 is an excellent time to get away from the hustle and bustle of daily life. Spending time outdoors improves calmness, reduces irritability and stress, restores your capacity for concentration, and lowers blood pressure.
You can elevate your experience with marijuana. Medical marijuana is used to relieve chronic pain, inflammation, stress, and sleeplessness. Combine it with a trip to the outdoors to recharge your energy effectively.
You're also not limited to bringing just cannabis. Fresh fruits and veggies make for great snacks when you're out.
Streaming
Perhaps you're not looking to do anything particularly special and just want to relax at home. In that case, you can just hang out with your friends and stream some movies, series, or music.
Even simple, everyday activities can become new experiences when combined with cannabis. Try eating an edible just before watching a movie. The relaxing properties of cannabis will help you immerse yourself in the film.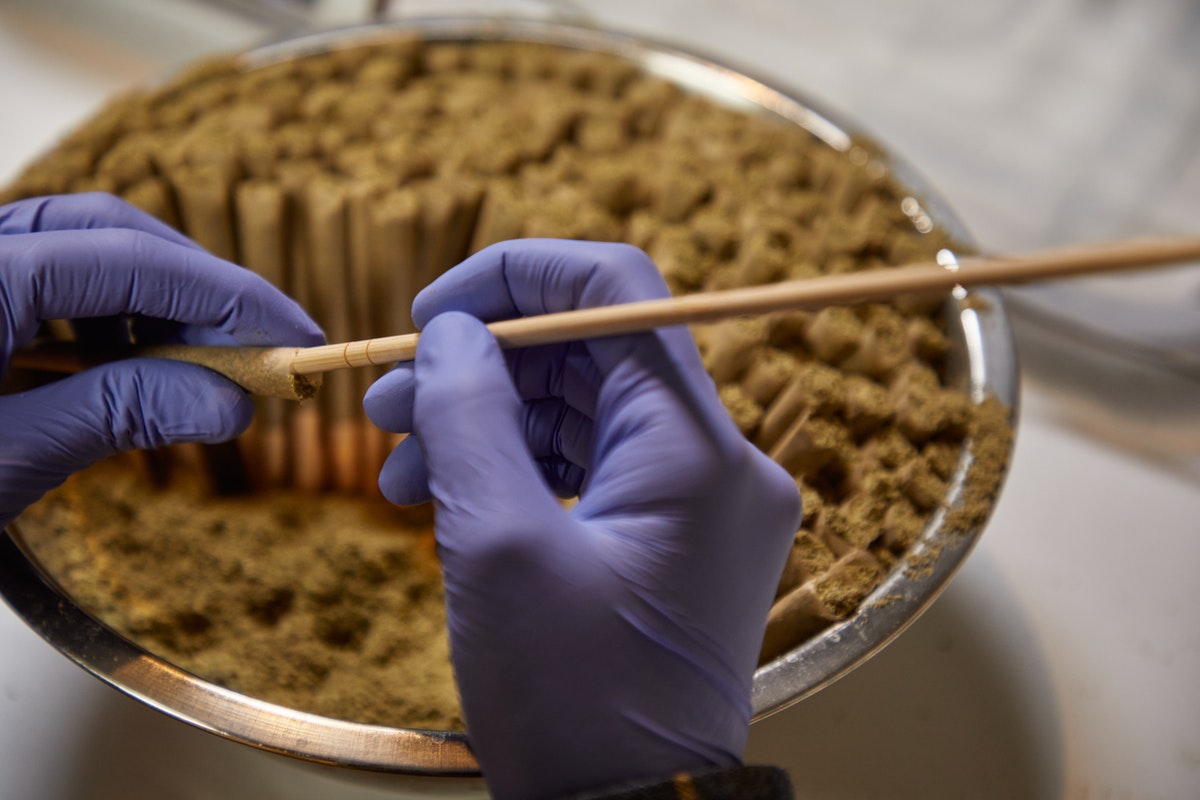 Celebrate Responsibly
Having fun is all well and good. However, try not to get carried away by the festivities. Overindulging in marijuana can lead to unwanted side effects like increased blood pressure, extreme confusion, and nausea.
If you have a friend suffering from a too-intense high, you can help them sober up by:
Reassuring them with gentle hugs and touches
Having them chew peppercorns
Surrounding them with pillows and blankets
Keeping them hydrated
Having them take slow, deep breaths
Distracting them
Miami Weed Delivery Services
Celebrate 420 with high-quality cannabis from GreenGorillaMD. We provide a wide range of products, including flower, pre-rolls, concentrates, vape cartridges, and edibles. Browse our shop and place an order now to get it within the day.