With over 700 strains available on the market, weed lovers have multiple variants to try, each offering a unique experience. If you're in the mood for a well-balanced, relaxing high that'll hit you with enough energy and focus to get you through the day, then the Zookies strain is what you're looking for.
The Zookies strain is an even balance of indica and sativa, each offering a 50% contribution to the hybrid. It's potent enough to jump-start your day and will have you ride on a well-balanced high throughout the day. Weed lovers especially like this hybrid strain because it reportedly delivers a strong punch of creativity, functionality, and motivation, perfect as a daytime high for busy working individuals.
If the Zookies strain sounds like something you want to try, continue reading to uncover all of the basics and special details. Plus, we'll further answer the popular question, "Is there a marijuana dispensary near me?" in this article, so stay tuned.
The Genetics of the Zookies Strain
The Zookies strain is a hybrid from the crossing of Animal Cookies and Original Glue. It's a 50/50 indica and sativa hybrid, delivering an evened-out ride of energy and relaxation. It tastes sweet and nutty, with hints of diesel and black pepper, while smelling like good ol' cookies.
The most dominant terpenes present in the Zookies strain include Limonene and Caryophyllene, each of which brings different traits to the table.
Limonene
The Zookies strain contains a 0.46% Limonene terpene and is responsible for its citrus-like taste. It usually gives the bud a yellowish hue and offers a number of stress-alleviating properties. Plus, experts suggest that Limonene would most likely provide anti-fungal and anti-bacterial properties and help handle gastric-related health issues, like reflux and digestive irregularities.
Caryophyllene
Caryophyllene is the other most abundant terpene in the Zookies strain, with nearly 0.36%. This particular terpene contributes to the spiciness of weed while delivering anti-inflammatory properties. Thanks to the presence of Caryophyllene in the strain, weed users can enjoy a feeling of stress relief while riding a euphoric wave.
Linalool
The third most prevalent terpene in the Zookies strain is Linalool, with 0.1%. Praised for its relaxing attributes, the Linalool is also known as an anti-epileptic, which is why many MMJ cardholders use it to curb seizures. Linalool is what brings the floral hues to this strain.
The Medicinal Use of the Zookies Strain
As a hybrid of diesel and chocolate weed strains, the Zookies strain hits the senses with hints of orange, black pepper, and earthy flavors. Boasting 17% to 20% THC levels, it packs quite a punch.
Besides being a delight to puff, the Zookies strain also delivers some medicinal properties. According to users, it has helped them with pain relief, inflammation, muscular spasms, fibromyalgia, and arthritis. Also, the hybrid strain has been reported to help with depression due to its focus-triggering properties.
Mental and Physical Aid
For those struggling with a depressive episode, this strain might help thanks to its evened-out portion of indica and sativa. It stimulates euphoria and relaxation without gluing you to the couch. It reportedly helps with menstrual cramps, migraines, headaches, nausea, and appetite loss.
A lot of experienced weed enthusiasts swear by the Zookies hybrid strain. It is highly praised for its medicinal purposes, making it a rather popular weed strain in the last couple of years.
For those looking to feel the bliss of the Zookies strain and wonder, "Is there a recreational dispensary near me?" check your state laws and regulations regarding marijuana use first.
The Side Effects of the Zookies Strain
Puffing this strain will have you feeling both uplifted and happy. But there are some reported side effects, like an accelerated heartbeat, cottonmouth, dry eyes, and paranoia, in extreme cases.
Experienced smokers that turn to the Zookies strain for medicinal purposes know exactly what the weed will do to alleviate their symptoms. Still, first-time users should be careful not to over-inhale since they'll end up with an entirely different experience — an unpleasant one.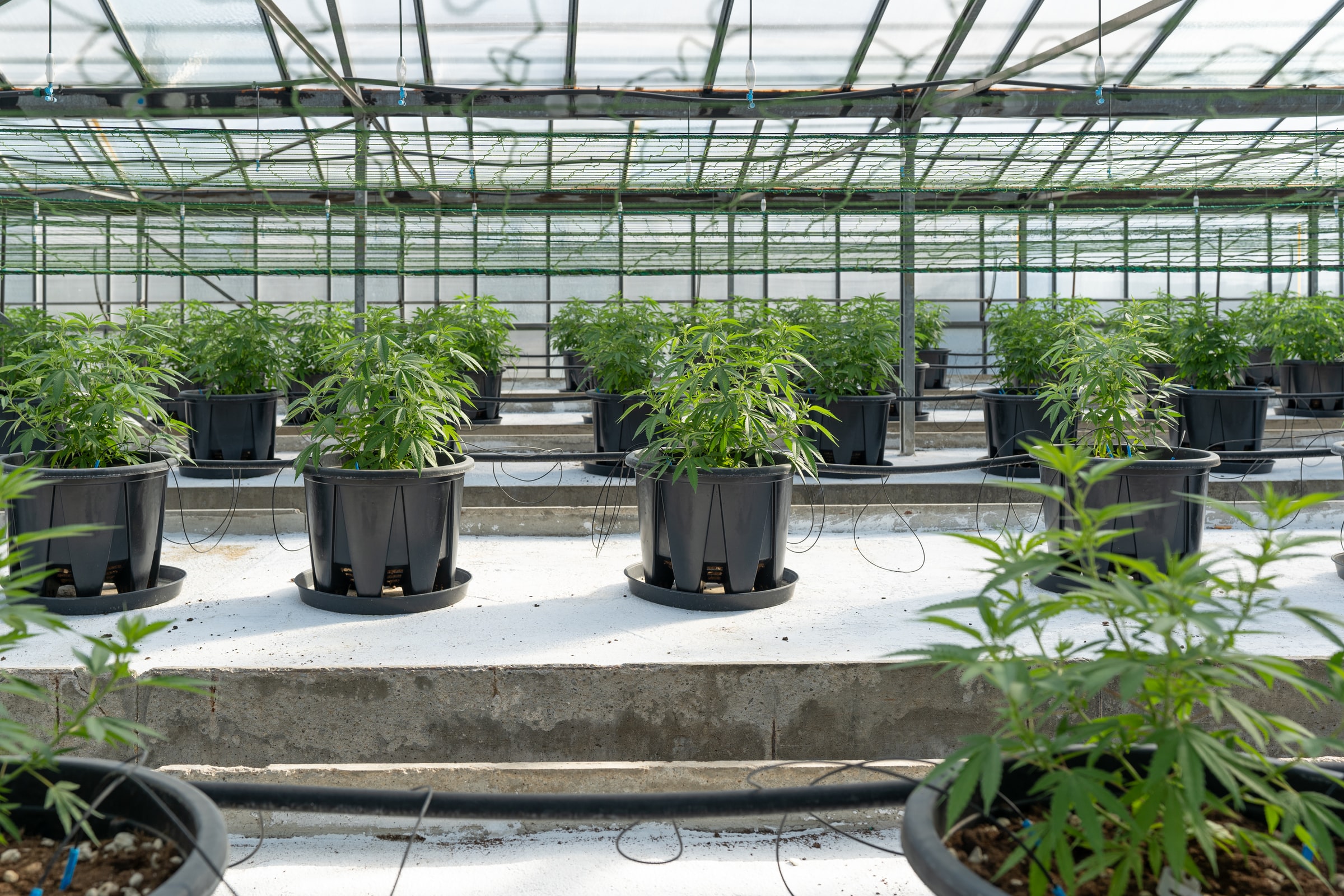 Are There Dispensaries Near Me?
If you're in Maryland, you can visit one of the 82 state-approved dispensaries and purchase weed for medicinal purposes since recreational marijuana is still illegal. However, those who want to fly the magic kite for fun and wonder, "Is there a dispensary near me?" should check the list of authorized weed shops in your region and ask for Delta 8 — currently the only legal variant of marijuana for non-medicinal use.
Green Gorilla MD: Get Your Cannabis Products Here
If you're a Maryland local looking for a nice bag of edibles, Green Gorilla MD has got you covered. We also feature premium cannabis products like concentrates, pre-rolls, carts, and more. All of it will be delivered to you whenever you want it. Get in touch with us for inquiries!