Medical marijuana is legal in several states, and patients in dire need of relief from painful conditions can get it. Usually, you just need to qualify through a diagnosis by a state-approved physician and register with the state authority. But that's not all. It's crucial to ensure that you use only safe, effective, and high-quality products. How do you choose a trustworthy medical marijuana dispensary as your source?
First, you must research online to find the medical marijuana dispensaries nearest you. It's even better if they provide delivery to your location. Once you find the nearest dispensaries, you must compare them. Here are some criteria you can use to identify the medical marijuana dispensary that is best for you.
Does the Medical Marijuana Dispensary Have a Professional Website?
A dispensary without a website is less credible. You will have no way to check its products online and compare them with those of other dispensaries. You will also not be able to check on its services.
A medical marijuana dispensary must have a professional website that includes all the information you need. It must also provide a means for you to contact them for any questions you may have.
Does the Dispensary Comply with State Regulations?
If your state allows only medical marijuana use and the dispensary does not indicate any requirements from buyers, that is a red flag.
Check if the dispensary requirements align with your state's regulations. That will ensure that it is a legitimate dispensary.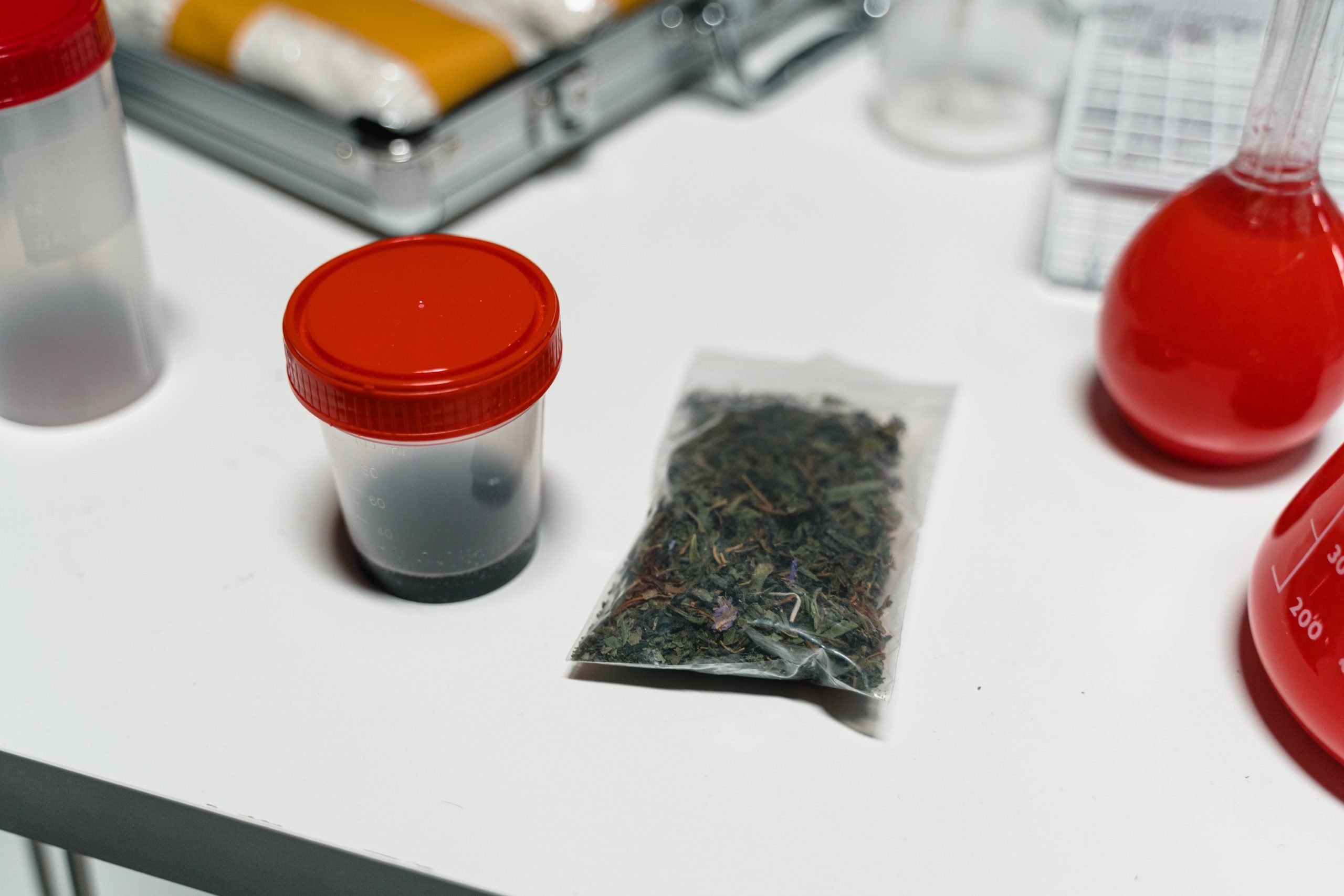 Does the Medical Marijuana Dispensary Have a Wide Range of Products?
A dispensary with limited products will not serve your needs well. You must be able to find the products you need and have many options to choose from. After all, medical marijuana now comes in so many forms.
Check the products that they offer. It must also carry various marijuana strains, both classic and new. Each strain has different characteristics, and you must have many choices to find what is most effective for you.
Quality is paramount. A medical marijuana dispensary must guarantee that its products are of the highest quality. A dispensary that grows its own plants will stand by every flower its sells. You can also be sure of the freshness of its offerings.
Check the brands of other marijuana products that it offers, such as vape carts. Research online to find out if these are reputable brands.
Does the Dispensary Have Competitive Prices?
When comparing prices of several dispensaries online, eliminate the dispensary whose prices are either way above or way below the others. The first is overpricing. Beware the second because products may not be legitimately sourced.
Marijuana from the black market is unregulated; products don't undergo testing. They can be contaminated and contain pesticides, fungi, and mold. Labels can be inaccurate regarding the amount of marijuana, THC, CBD, and terpenes in the product. This information is crucial to the safe intake of medical marijuana.
Most dispensaries will have competitive prices that are not too far from each other, showing you the reasonable range of prevailing market prices. That means they are within the fair market price.
Among them, identify the medical marijuana dispensary that has the lowest prices for the most number of products. Also, look out for one that offers bundle deals and regular sales.
Does the Medical Marijuana Dispensary Have Helpful Staff?
Dispensary staffers are not just order processors. They must be able to help you with useful information. They must also provide excellent customer service. Call each dispensary on your list. Have some questions ready. Evaluate how accommodating they are and the breadth of their knowledge.
Do they ask you detailed questions first to make their recommendations based on your specific needs? Can they explain why they recommend specific products? Do they sincerely and patiently answer your questions, no matter how basic or extensive? And do they present available options and the benefits of each one without pushing particular products and pressuring you?
You need a medical marijuana dispensary you can rely on to expand your understanding of the subject, especially concerning your particular condition.
Is the Medical Marijuana Dispensary Delivering to Your Location?
If you need medical marijuana for treatment, there are times when you cannot go out to a dispensary, no matter how accessible it is. Having a dispensary that can deliver to your doorstep within hours is convenient and can be necessary.
While it is suitable for a dispensary to have a physical location you can visit, delivery is the service you will benefit from the most. That can spell the difference between immediate relief and suffering.
Choose the Right Medical Marijuana Dispensary for Your Needs
After going through all these criteria for the dispensaries on your list, you will have enough basis to choose the medical marijuana dispensary you can trust.
Green Gorilla is the best Maryland service for medical marijuana delivery, with much-needed products brought to patients' doorsteps quickly. Same-day delivery is available up to midnight from Monday to Saturday and 9 pm on Sundays. Contact us via Telegram or fill out our contact form for inquiries.