Also known as marijuana dispensaries, weed dispensaries are authorized, state-approved shops selling and delivering marijuana products for medicinal or recreational purposes.
Thanks to the more freedom in decriminalizing marijuana, the number of cannabis dispensaries in the States counts thousands. However, purchasing and using marijuana is still illegal in some states, so always check your state's laws and regulations regarding marijuana use.
Cannabis dispensaries usually offer a wide selection of weed and all kinds of strains, which can be a tad overwhelming for buyers not knowing which one would be best for them.
Stick with us to discover all the details about marijuana dispensaries and strains and how to find the right strain for you.
What Can I Buy at Weed Dispensaries?
From edibles to carts, there's nearly everything marijuana-related you can get your hands on at cannabis dispensaries. If you know what you're after, you'll make a breeze of your first visit to a marijuana shop.
Choosing the right strain can be difficult if you arrive unprepared since the options are abundant. Edibles, like weed-infused gummies and brownies, and pure concentrates are only some of the forms marijuana comes in. In addition, there is a fine selection of vape carts and disposable vape pens for vaping buffs.
If you're wondering, "Is there a marijuana dispensary near me?" and reside in Maryland, we'll later let you in on one of the best.
Which Is The Right Strain For Me?
This might not be the simplest question since experts suggest around 700 different marijuana strains. Each one delivers unique properties, pros, and cons. The right strain for you will depend on the symptoms you're experiencing, your level of tolerance, and your reasons for using weed.
The two primary weed strains are Indicas and Sativas, some of which are hybrids. Sativa strains are praised for their energizing, exhilarating properties, while Indica strains deliver more sedating properties.
Marijuana hybrids (a blend of Indica and Sativa) like the Rainbow Sherbet flower boast energizing and calming properties. However, one will overpower the other, depending on whether the hybrid contains more Indica or Sativa.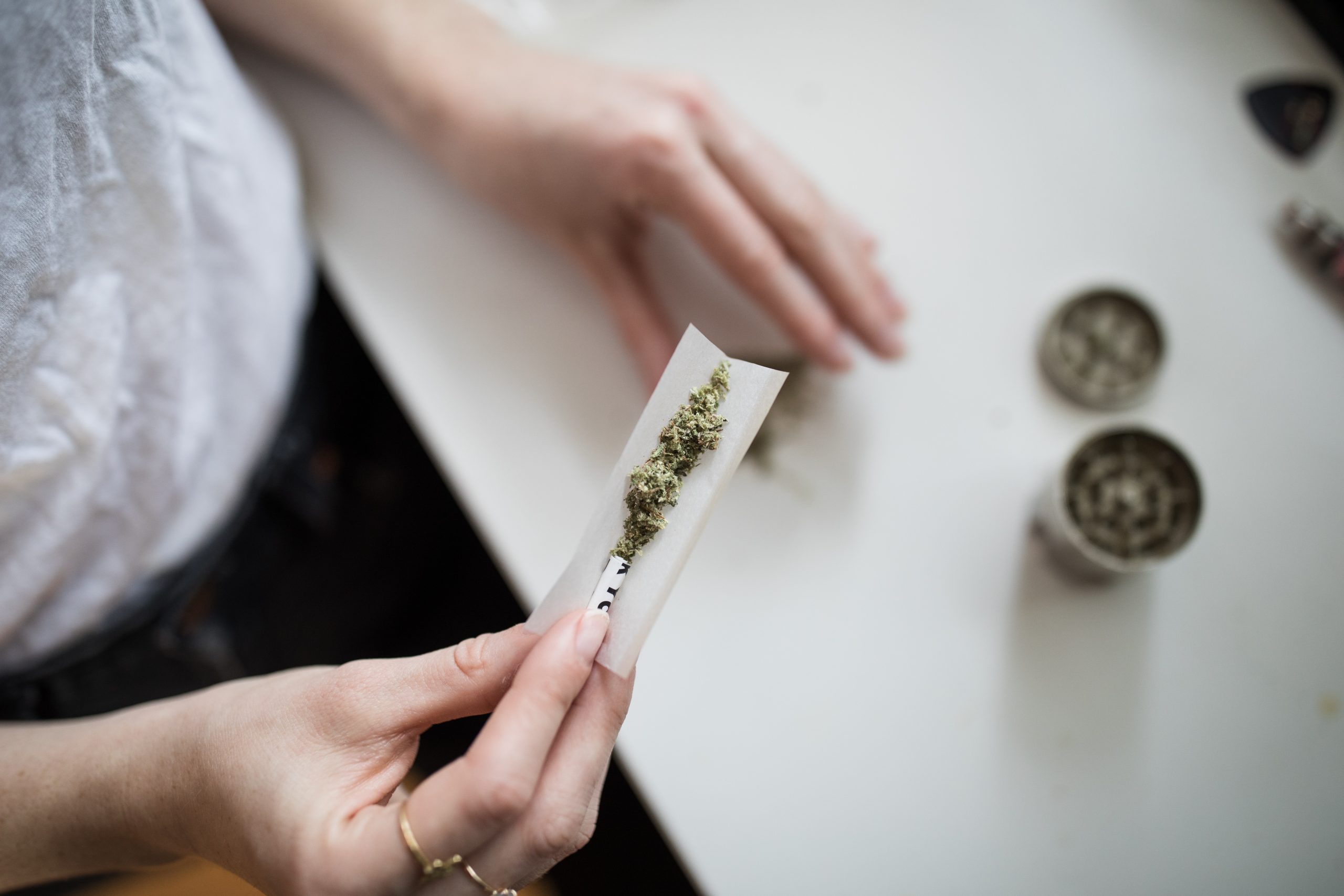 How Do I Choose the Right Weed Strain?
This purely depends on the type of relief you're looking for. For example, you can choose an Indica strain if you need to rid yourself of anxious thoughts and let go and relax.
On the other hand, a Sativa strain is better for you if you're battling fatigue, experience workload burnout, etc. The Sativa strain also helps boost creativity.
For those asking, "Do dispensaries near me offer the strain I need?" check your home state's list of authorized marijuana retailers and be on your way.
Pain-Relieving Weed Strains
Indica strains are the go-to marijuana strains for pain management as they contain more CBD. These particular strains are primarily in demand by chronic-pain patients. So, if you want to remedy chronic or acute pain, ask a weed dispensary budtender for a strain high in CBD.
Energizing Weed Strains
For those looking for a buzz to get them going and feel uplifted, Sativa-prevalent strains are the ones to look for. Many medical-marijuana users with depression have felt the energizing properties of different Sativa-dominant strains and have even replaced their morning cup of coffee with a Sativa flower.
Weed Strains for Relaxation
If relaxation is what you need, choose an Indica strain. It will help you let loose after a long day.
A pure Indica flower or an Indica-dominant hybrid strain will have you feel its effects immediately. Most marijuana dispensaries offer an array of different flavored weed strains for tranquility.
Creativity-Boosting Strains
Pure Sativa strains or Sativa-dominant hybrids are known for fostering creativity and elevating focus. Medical marijuana users swear by Sativa-dominant hybrids that have helped them get out of a mental block and spark up their imagination needed for work.
Many cannabis dispensaries offer a wide selection of Sativa-dominant strains. Just ask a budtender for a suggestion.
Weed Strains for Treating Insomnia
For those dealing with sleeplessness and insomnia, CBD-prevalent weed strains can help them fall asleep faster and calmly. If you're looking for a specific type of marijuana flower to help you sleep, steer clear from energy-boosting weed and ask for an Indica strain.
Is There a Weed Dispensary Near Me?
Since weed is not yet legal in all states, not all dispensaries sell marijuana for medical and recreational purposes. Only patients in the MMJ program with a medical cannabis card can shop at dispensaries.
However, if you're not a patient but want to get high recreationally, you can go to a weed dispensary where budtenders are allowed to sell it for such purposes.
Visit Green Gorilla MD: A Trusted Weed Dispensary in Maryland
If you're on the prowl for your next pre-roll or strawberry-flavored edibles, check out the weed selection at Green Gorilla MD — one of the best marijuana dispensaries in Maryland. There's no longer the need to Google "dispensary near me" — you now have it all in one place!
Get same-day delivery to meet all your cannabis needs. Contact us!